Commercial differentiation for your business
Through Shellcatch fisheries management and control tools, companies can validate and show their responsible fishing practices to end consumers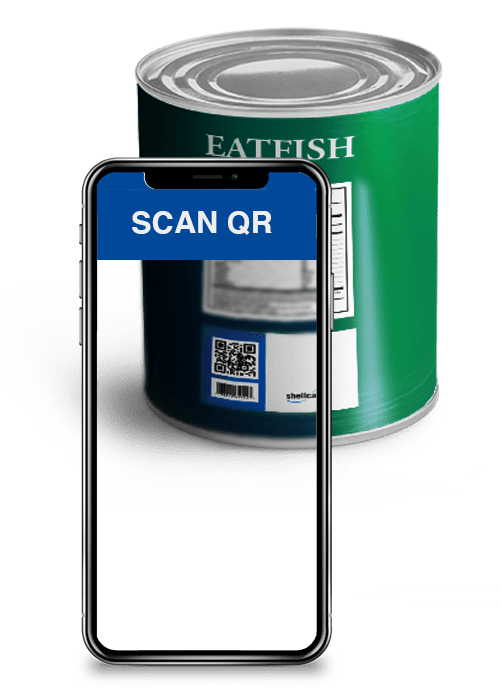 Unique QR for your company
Both electronic reporting and tracking applications create a unique level of traceability and marketing assurance of actual fishing activity in the ocean, connecting with unique QR codes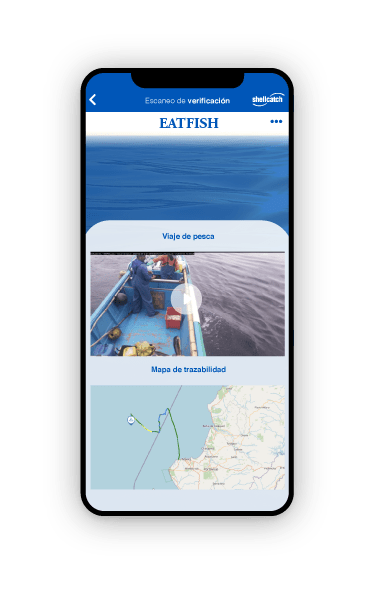 eCommerce and Marketing
QR codes allow end users to view video footage of their capture, geospatial information, and additional customizable company marketing materials. Shellcatch has also generated a unique e-commerce technology that incorporates these attributes to the markets of Chile, Ecuador and Belize.
Shellcatch develops e-commerce platforms that incorporate unique attributes specialized for local markets. We have implemented e-commerce experiences in Chile, Ecuador and Belize
Do you want an eCommerce platform that utilizes traceability technology to ensure responsible and legal fishing?
Shellcatch technology gives small, medium and industrial fishermen an e-commerce platform where the fishing trip and electronic report can be viewed. In addition, through a QR code, all the fishing information can be accessed, allowing end consumers to know what was fished, where, and by whom.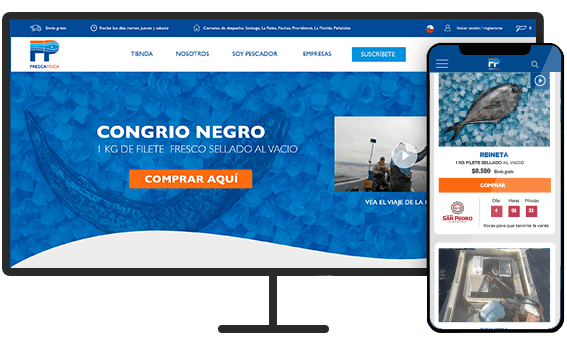 Products with traceability
Thanks to our integrated mobile and web App system, the legality and sustainability of marine resources can be verified
Responsible fishing
The use of Shellcatch technology in fishing vessels allows the monitoring of extraction regulations and their control
Social impact
The fisherman earns more for his catch, given that the commercial chain decreases, thus directly reaching the final consumer
Products with traceability
Thanks to our integrated mobile and web App system, the legality and sustainability of marine resources can be verified
Responsible fishing
The use of Shellcatch technology in fishing vessels allows the monitoring of extraction regulations and their control
Social impact
The fisherman earns more for his catch, given that the commercial chain decreases, thus directly reaching the final consumer
With eCommerce obtain products with traceability through videos and fishing maps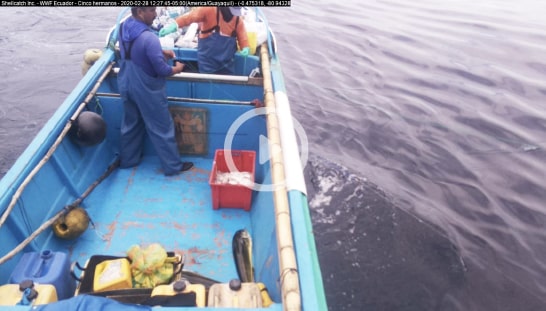 Fishing trip videos
Enjoy the spectacular moment of fishing captured by Shellcatch cameras by reading the QR code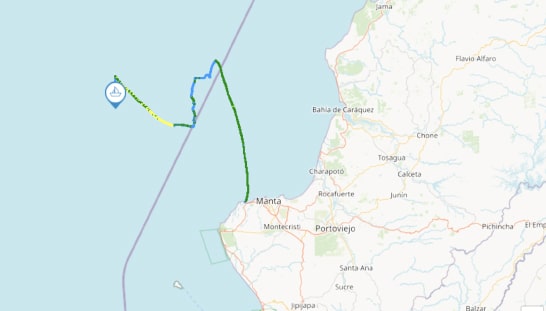 Traceability map
Know the route of the boat, the place of departure, fishing and disembarkation of the product that you have in your hands

Give us a call
We are trusted by more than 1,000 fishermen across small,
medium and large companies